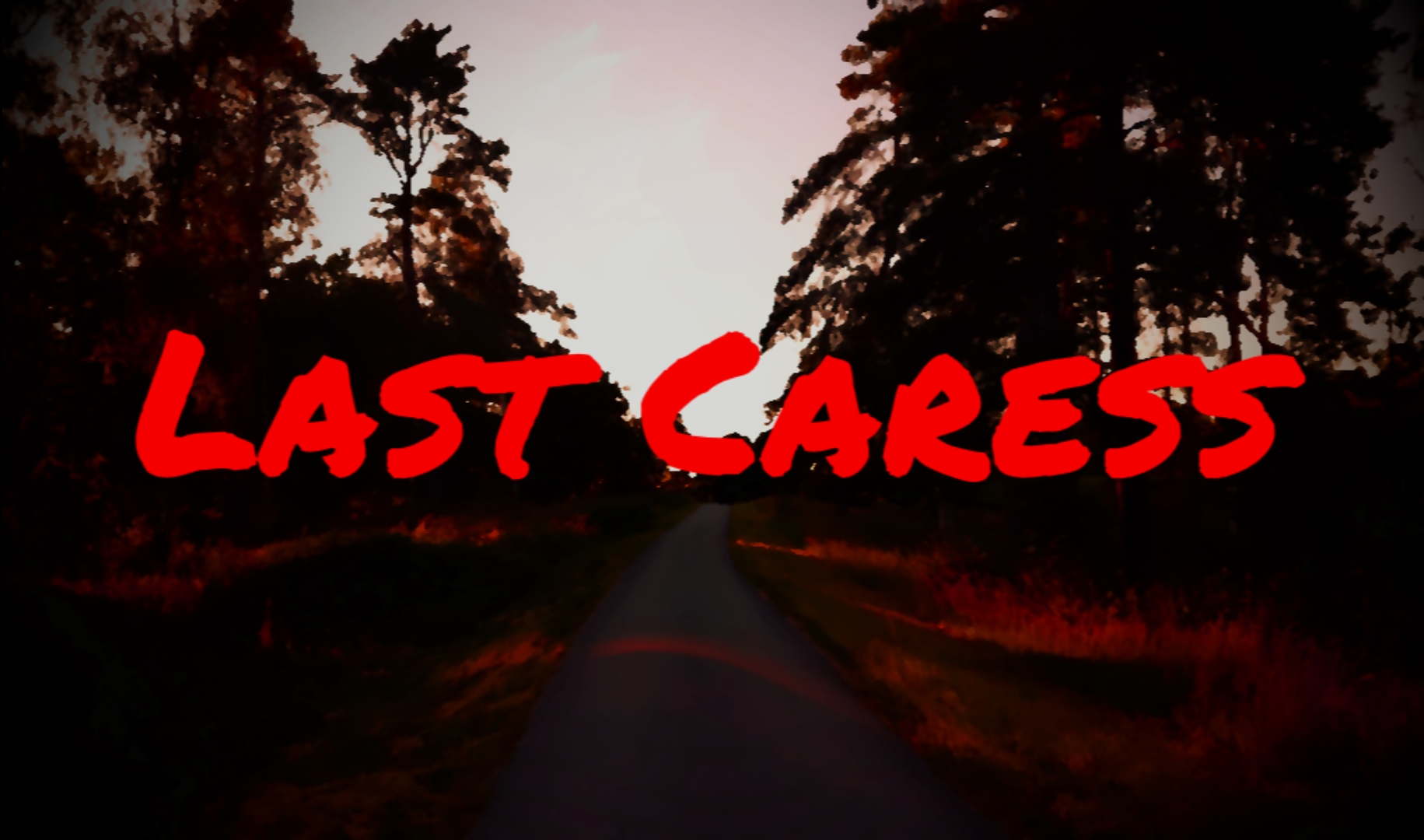 Last Caress
Comments
Log in with itch.io to leave a comment.
Ok I just finished the game and the ending was so freaking sad
If it's on Pc, then you have to unpack the entire rar file. The "Last Caress" folder must have a folder called "www" in it. You could also add the "www" folder in the "Last Caress" folder manually.
If it's on mobile, then i don't know how to fix, sorry.
I'm getting stuck in Mr. Andersson's house. I can't find the phone at all! I've literally clicked every pixel in his house. Help!
You have to click on the wall. If you play on Pc then try pressing "Enter" instead of using the mouse.
This was such a fun game! I was wondering though, is there a different ending if I decide to not put down the knife? I tried to get to that option again but I ended up dying and my save state felt like it was too far back to try again.
I´m sorry, but because it's such a short game I don't want to spoil it. All I can say is that there are a few minor differences depending on choices throughout the game. I'm glad you liked the game. :)
This is what we consider to be short and sweet. The graphics and dialogue bring it to a new level.
Oh and the zombies, of course, how could we forget the zombies!!
We would love to be able to work with you and translate the dialogue, it's just way too fun to not give it a try.
Look, we're a small team of translators trying to get our foot in the door regarding game localizations. We'd love to bring this game home to portuguese-speaking audiences! And have some fun along the way too :P
If you are interested there's more info about us in our profile, check it out. Keep the good games coming!